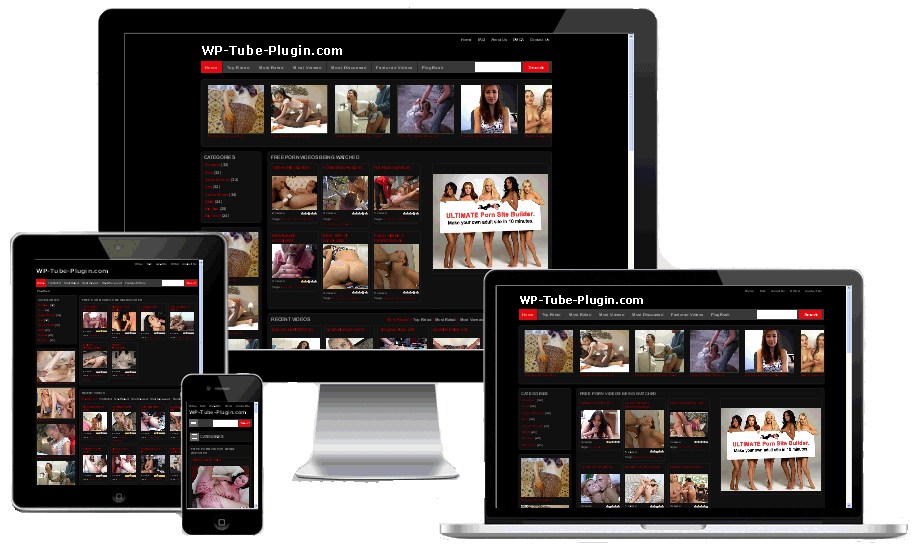 PASSED GOOGLE MOBILE-FRIENDLY TEST.
COMPATIBLE WITH NEW GOOGLE ALGORITHM.
FULLY MOBILE FRIENDLY THEME.
FULLY TABLET FRIENDLY THEME.
FULLY LAPTOP FRIENDLY THEME.
FULLY COMPUTER FRIENDLY THEME.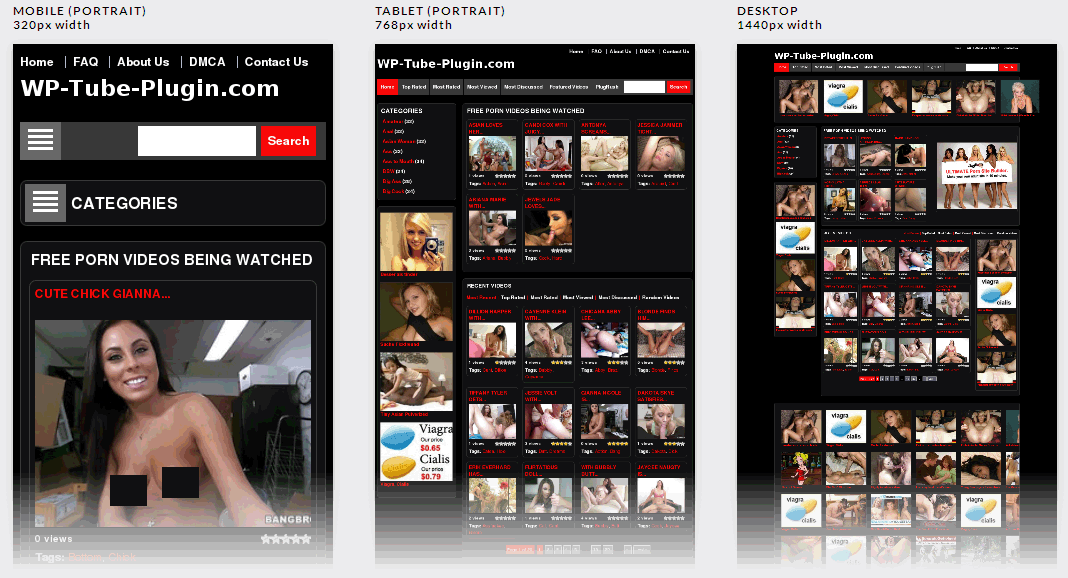 WORLD'S LARGEST ADULT VIDEOS GRABBER SCRIPT.
100 ADULT SITES + 6 CSV GRABBER + PORN STARS.
112 AWESOME ADULT RESPONSIVE THEMES.
NO LOAD ON MYSQL SERVER & NO HIGH CPU USES.
MINIMUM SERVER REQUIREMENTS.
GRAB THOUSANDS OF ADULT VIDEOS AUTOMATICALLY.
24x7x365 BUG-FIX, EMAIL, CHAT, PERSONAL SUPPORT.
CHAT WITH EXPERTS & FIX ISSUES WITH IN MINUTES.
FUTURE VERSION FREE DOWNLOAD (PLUGIN & THEME).
NO DOMAIN LIMITS.
5000+ SATIESFIED CUSTOMERS IN JUST FOUR (4) YEARS.
PLUGIN FEATURES
RESPONSIVE THEME FEATURES
SOME LIFE TIME ADVANTAGES